Loading ...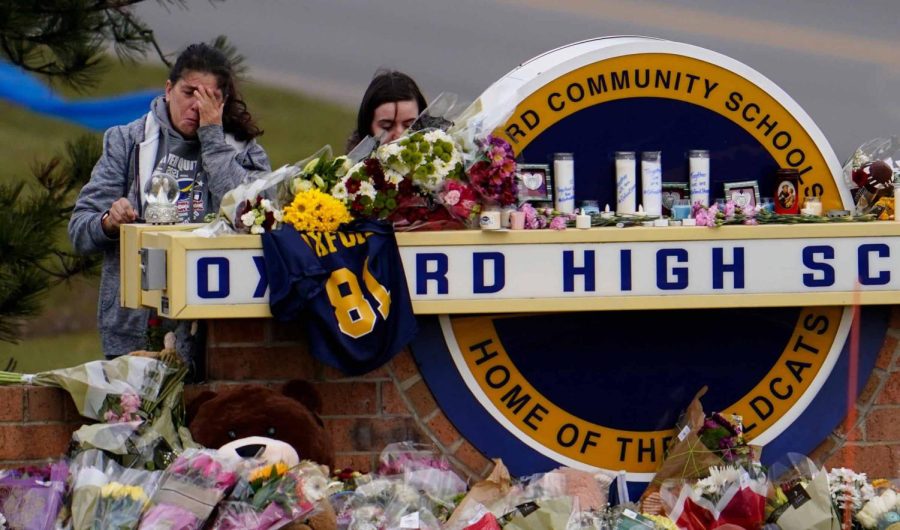 Isabella Rosette, Staff Writer
January 6, 2022
Four killed and seven injured. This was the reality Oxford High School faced on Tuesday, November 30th, 2021. At 12:51 p.m, a 15-year-old student, Ethan Crumbley, opened fire inside...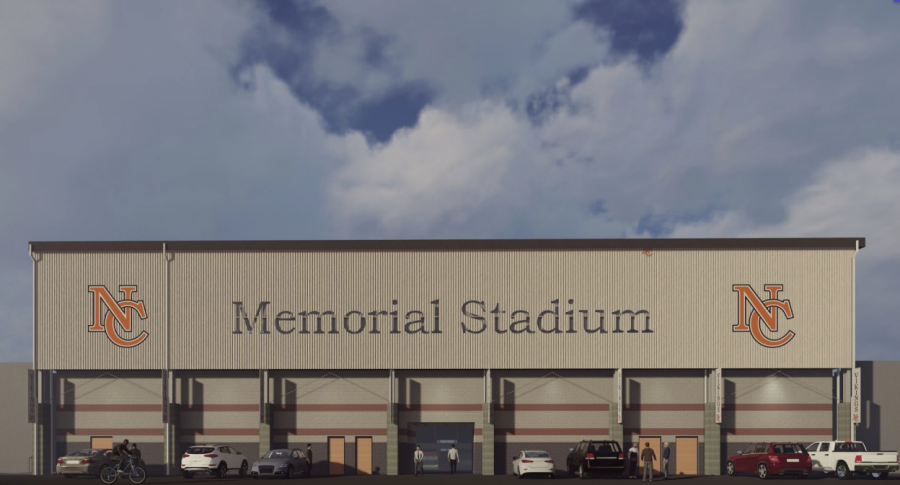 Camryn Cooney, Chief Entertainment Editor
December 14, 2021
Hoover High School's Memorial Stadium is the home of many Hoover sports and other events, including the Class of 2021 graduation in May. This year marks the 75th anniversary...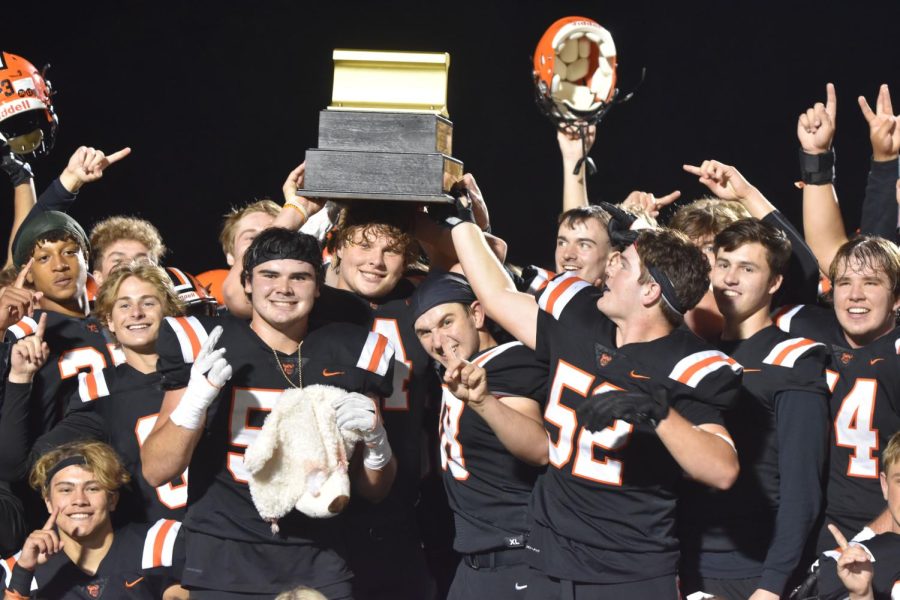 Noah Lewis, Entertainment Editor
December 14, 2021