Legacy Landing: Memorial Stadium
The Battle Cry: Viking Views podcast
ACT Day!
Juniors: Good luck on the ACT!
Nearly two centuries ago, Ohio first saw the town of New Berlin. Soon followed an established press, which would circulate throughout the community. Today, North Canton provides...
Is senioritis real?
Loading...
Sorry, there was an error loading this poll.
Check out the schedules, stats and scores at https://hoovervikings.com/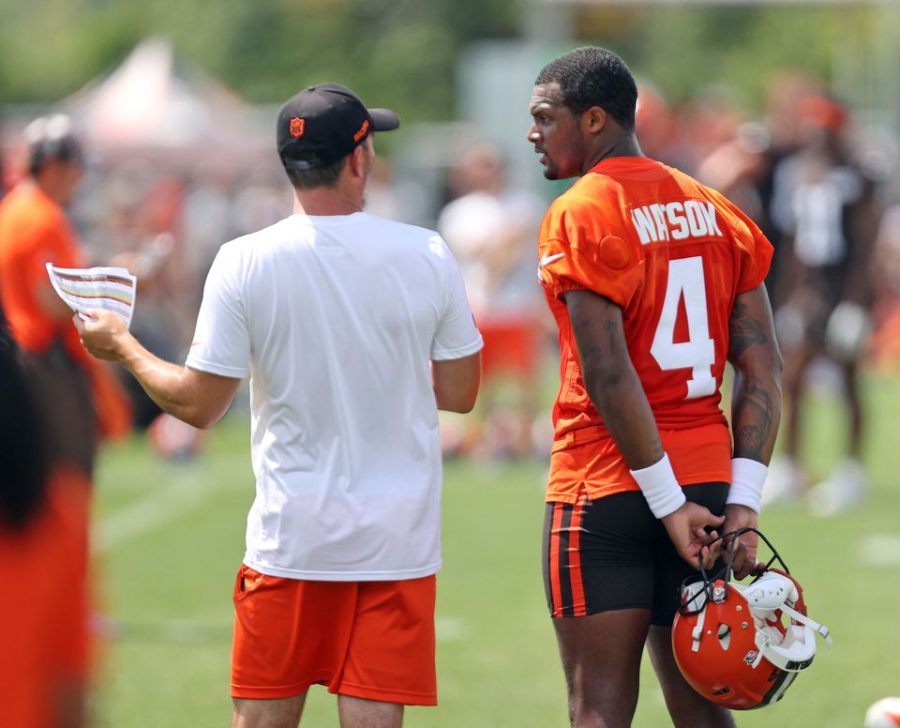 Noah Lewis
, Entertainment Editor •
January 26, 2023
In March 2022, the Cleveland Browns traded three first-round picks (2022-2024), one third-round pick (2023), and two fourth-round picks in 2022 and 2024 to the Houston Texans in exchange for quarterback Deshaun Watson and a 2024 sixth-round pick. This trade came after multiple years with quarterback Baker Mayfield, as the Cleveland Browns sought a change after another four years of continued disappointment....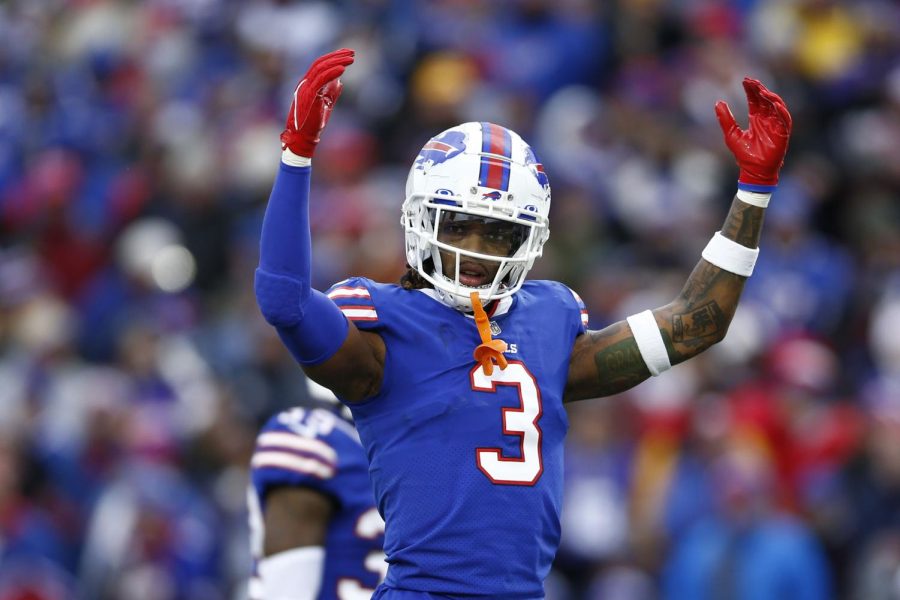 On a Monday night in Cincinnati, the Buffalo Bills and the hometown Bengals squared off in an uber-important match-up that had massive implications for the upcoming playoffs. However, in a scary turn of events, the once important game seemingly became irrelevant. During the first quarter, Cincinnati wide-receiver Tee Higgins caught a pass over the middle and was brought down by Bills defensive back,...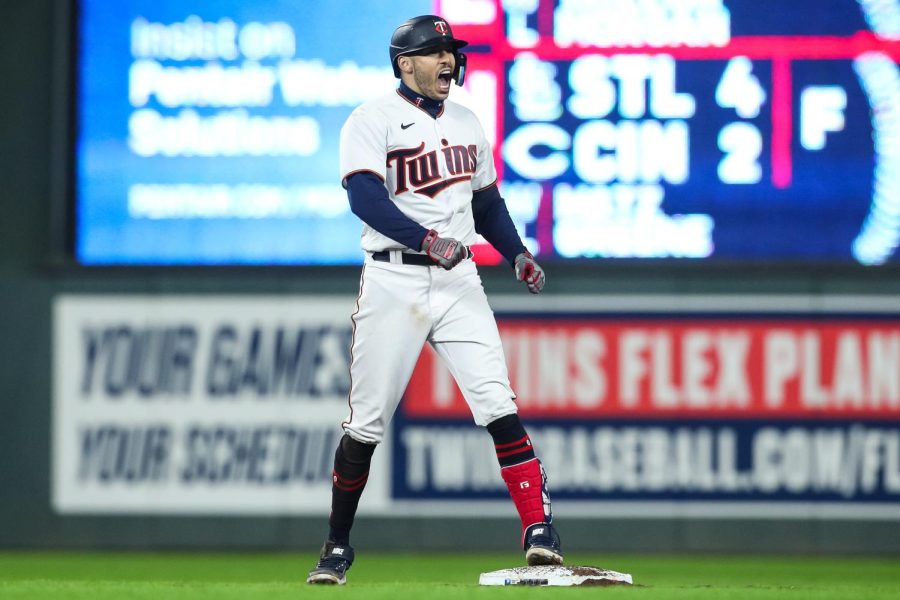 The 2023 Major League Baseball (MLB) free agency season is winding down and it has been perhaps the most exciting offseason in history. Teams have committed over 3.5 million dollars to free agents this winter, breaking the record for most money spent collectively in one offseason. With this, we saw many players jump ship and sign with new teams. However, we also saw some big-name free agents re-sign...