Loading ...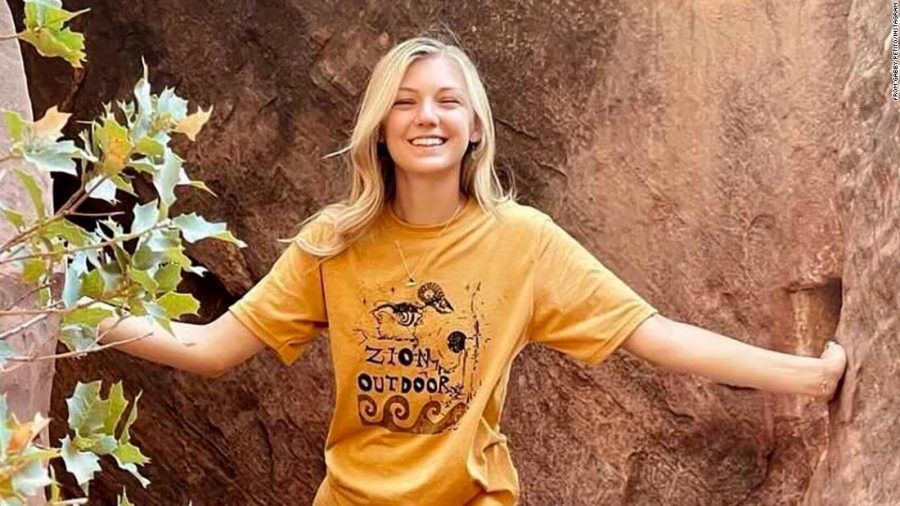 Isabella Rosette, Staff Writer
November 12, 2021
It's time to answer the question on everybody's mind right now: what exactly happened to Gabby Petito, and who exactly was she? Well, the story begins in July, with both Gabby...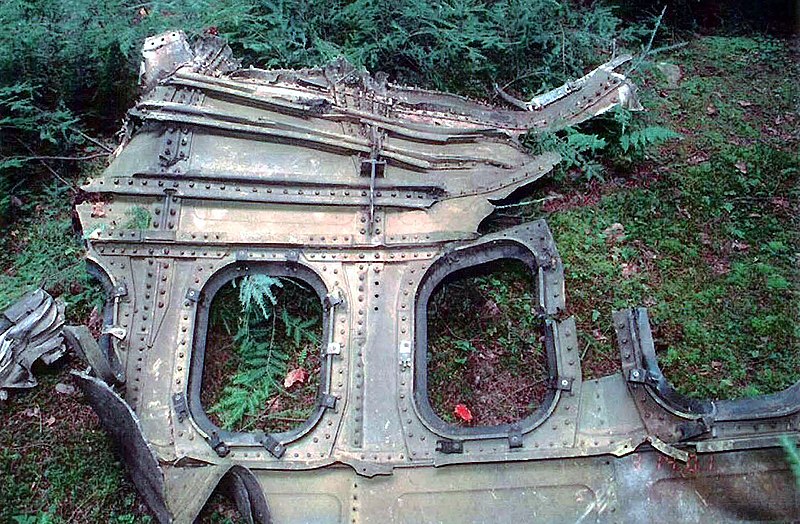 Briann Kline and Alexis Spangler
October 27, 2021
Twenty years ago, this nation was struck by an inconceivable tragedy. Almost three thousand lives were taken by the terroristic actions of the extremist group, Al Qaeda, and even...