Legacy Landing: Memorial Stadium
It's Almost Thanksgiving!
Enjoy this time with family and friends. Happy Thanksgiving from The Viking Views!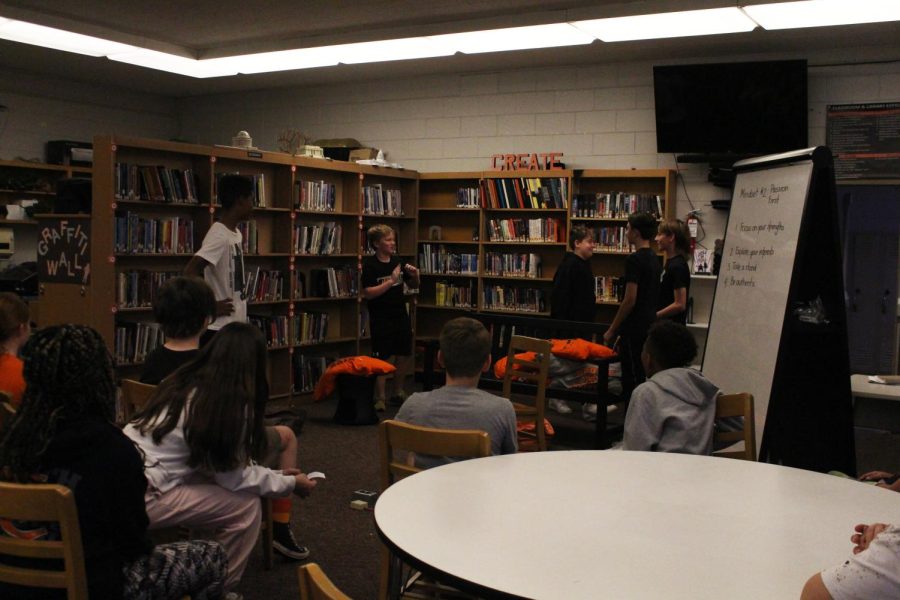 You're used to hearing "you're not alone," an attempt at supplying motivation to simply keep going, a phrase used so that people can check off the box of mental health...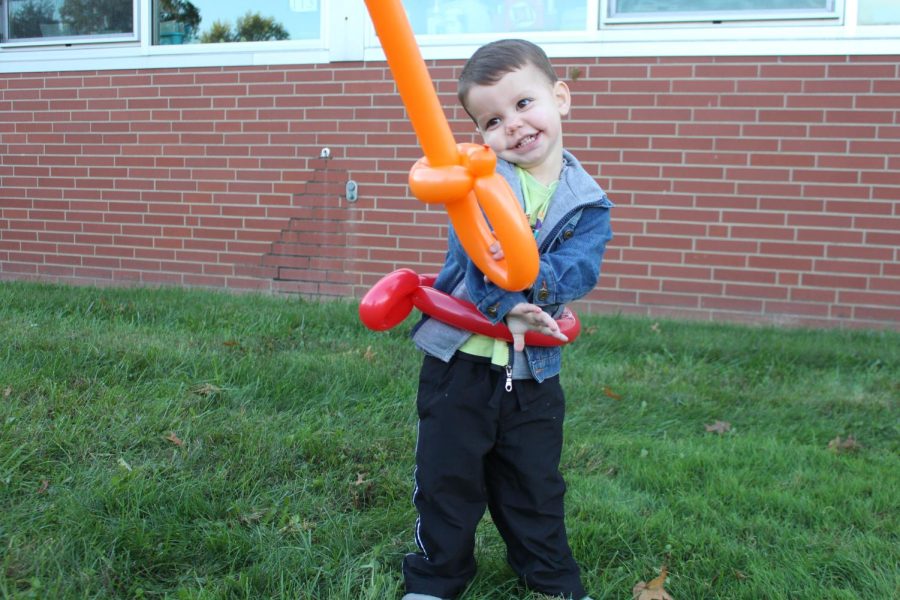 Face it, when you were a kid, your second favorite holiday was Halloween — fall games, free candy, carving pumpkins, pumpkin patches, apple picking and of course the infamous...
Check out the district's sports page for the latest game scores and upcoming events! https://hoovervikings.com/
What is your favorite Thanksgiving food?
Loading...
Sorry, there was an error loading this poll.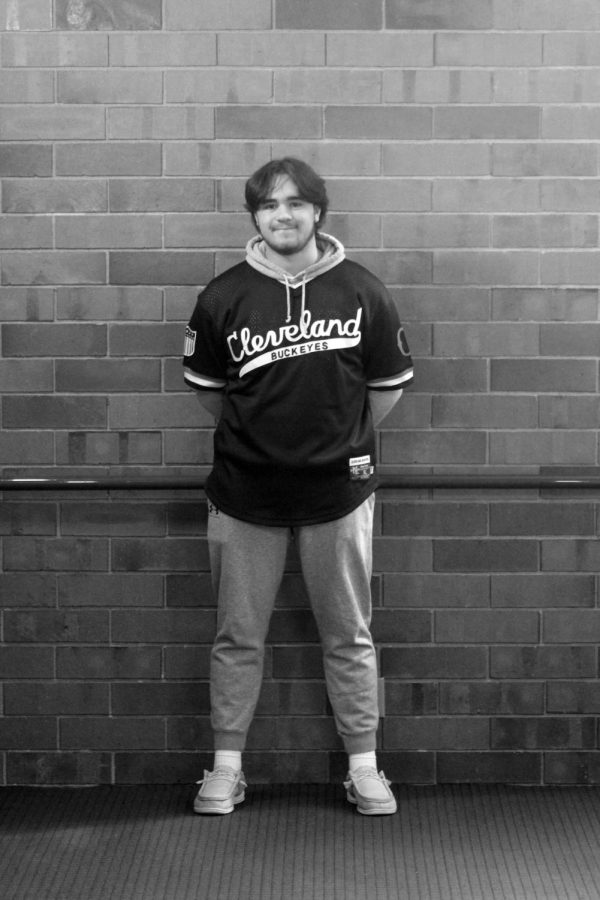 The words "name, image, and likeness [NIL]" may not mean a lot to you, but in the world of college athletics, it has been a topic up for debate for many years. Before July 2021, it was illegal for college athletes to make money using their name, image, and likeness; however, the NCAA changed its rule and made it so that athletes can now profit off their name, image, and likeness. You may be thinking,...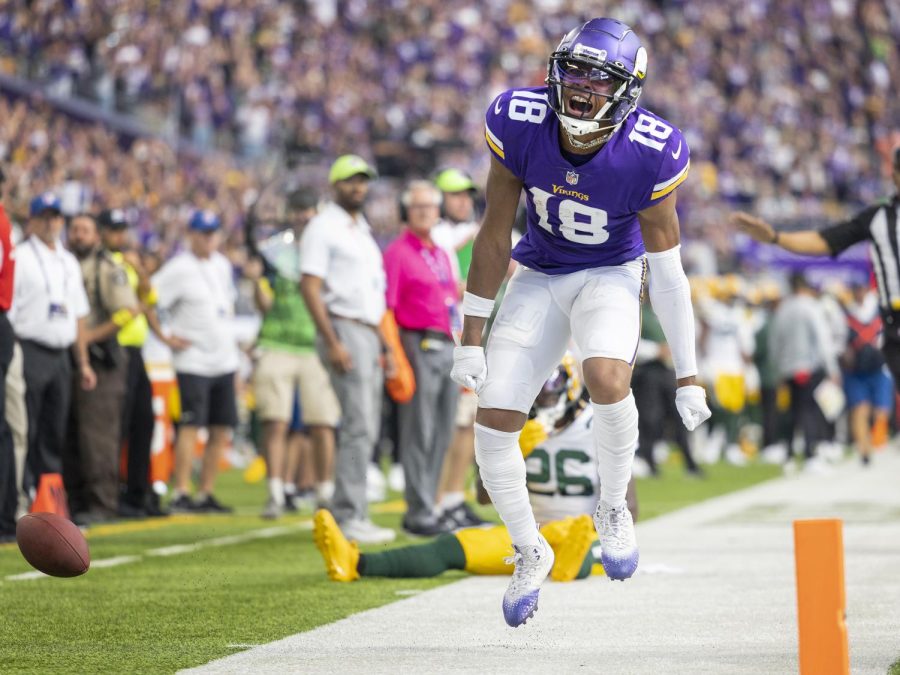 Football is back. With the NFL season well underway, a variety of fans started drafting their Fantasy Football rosters. Fantasy Football is becoming very popular in the United States, with more than 40 million people participating in leagues, according to ESPN. Everyone has the opportunity to construct rosters of their favorite NFL players. Rosters usually include one quarterback, two running backs,...