Legacy Landing: Memorial Stadium
The Battle Cry: Viking Views podcast
Homecoming Dance 2023!
Homecoming, here we come!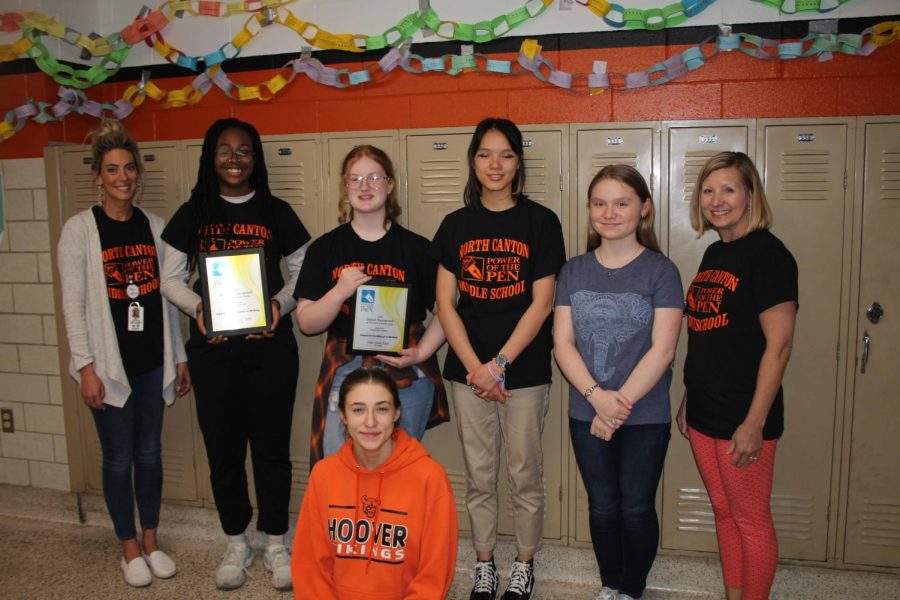 North Canton Middle School are finding strength and meaning in the written word. Sixth-grade English teacher Mrs. Jessica Ventosa is working with her middle school team [pictured...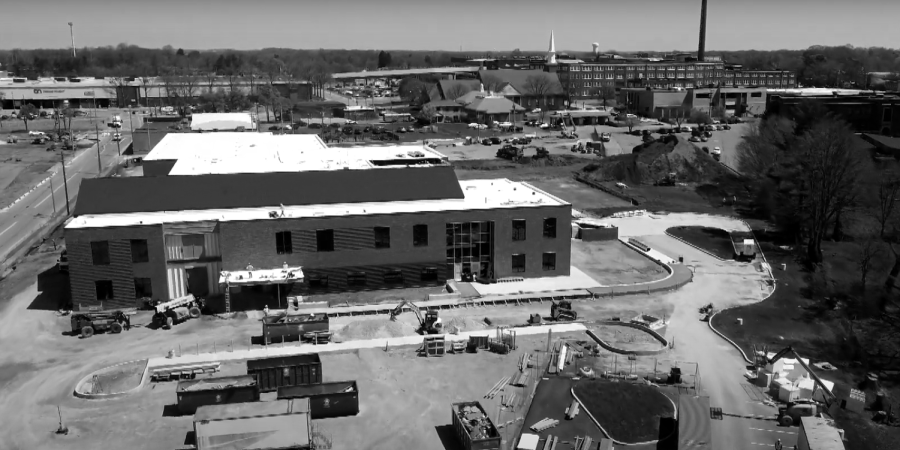 Sol Harris/Day Architecture is an architecture and design firm based in Northeastern Ohio that worked with North Canton City Schools to design the new intermediate and elementary...
Which awards show is your favorite?
Loading...
Sorry, there was an error loading this poll.
Check out the schedules, stats and scores at https://hoovervikings.com/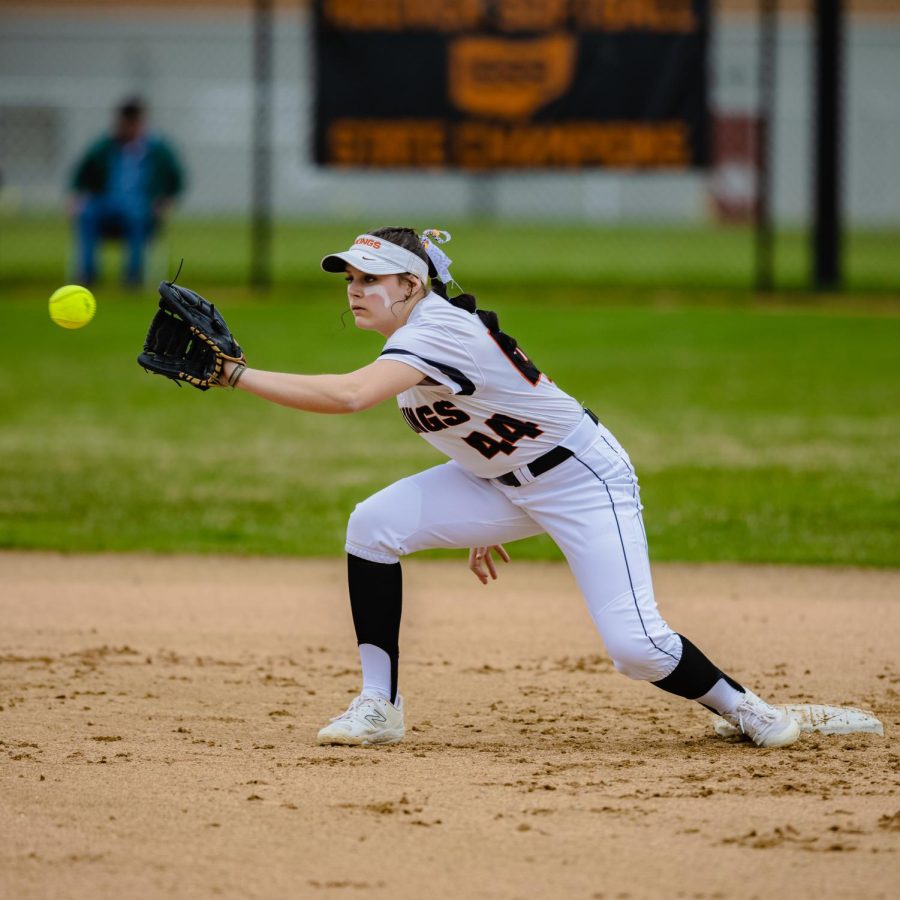 Hoover High School's softball team is nothing short of a well-rounded team. With multiple championships and victories under their belt, there is no doubt that these girls are ready for any challenge sent their way. At the time of publication, the varsity team has an overall record of 9-8, with a conference record of 4-4. Members of the team spoke about more than the records however — they spoke...
The sport of baseball has been in a standstill when it comes to labor rights as of late. One real issue has been the treatment of Minor League players in ball clubs system. While Major League stars such as New York Mets pitcher Justin Verlander will make more than $43 million, the average minor league player will make around $700 a week in AAA and as little as $400 in rookie ball. That equates to around...