Designing the Future
Unofficial voting numbers indicate passage of NCCS bond issue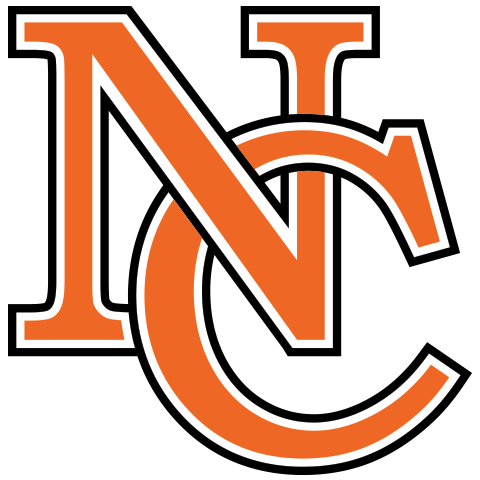 Amid the COVID-19 pandemic, Ohio held its election April 28; however, it was a proposed bond [Issue 16] that will impact the North Canton community for the better — for years to come.
 Assistant superintendent, Mr. Dave Pilati addresses the importance of the bond's passage. 
"I believe the passage of the bond issue will have a very positive impact on our community by providing students in grades preschool through 5 with modern, up-to-date, engaging, and 21st-Century facilities where all students will learn in environments that are more geared toward meeting the diverse learning needs of today's students.  New schools will also make our community more attractive to people that are looking to move to the area as well as for businesses that may also be looking to move to this geographic area," he said. 
Pilati also thinks the passage of the bond will impact how future Hoover students learn in the classroom.
"In 2017, researchers at Harvard University conducted a study and found that a school building's environment, including thermal comfort, indoor air quality, lighting, noise, and internal design elements have an impact on students' health and academic performance. They studied things such as school attendance, sick leave, pro-social or aggressive behavior, headaches, fatigue, physical activity, focus, alertness, error rate, speed and accuracy, concentration, reading speed, boredom, reading comprehension, coping with ADD, and test scores. In the end, the Harvard research showed that all of the above-mentioned factors do impact students' health and academic performance. This translates into new buildings with all of these conditions being improved over our current aging buildings will help students learn more," he said. 
Upcoming students are going to have a unique educational experience, and many are excited to see how these improvements of the school buildings are going to help children grow in their learning, including junior Matt Kiraly, who expressed his thoughts on how these changes could affect his younger siblings in the NCCS district.
"The passage of the levy is going to impact my little siblings a lot. They're going to have a much different experience growing up in North Canton than I did, especially my little brother Andrew who's going into the sixth grade next year. It's definitely going to be different, but in a good way," he said.
Not only will the passage of the bond affect the students, it will also affect our community as a whole. 
Mrs. Cassie Tucker, an active parent in the NCCS district, expresses how she believes the passage of the bond issue will impact both our students and community.
"I definitely think it will impact the future students in a positive way by providing a state of the art learning environment. I believe it is also an investment in our community. Schools are a big determining factor when people are choosing a place to live and stay. I'm looking forward to the impact it will have on our property values," she said.
An official tally of the vote should be in by May 19. ♦
Frequently Asked Questions: Issue 16 
https://www.northcantonschools.org/protected/ArticleView.aspx?iid=6Y3B0AY&dasi=32UB