Funding the Future of NCCS
On Sept. 4, 85 North Canton residents took part in a town hall meeting led by Superintendent Mr. Jeff Wendorf in order to discuss the future of the city's school facilities.
North Canton City Schools attempted to secure funds in 2017 with a ballot levy that ended unsuccessfully. This year, the district is taking more steps towards fully funding its buildings. The initiative is led by Wendorf.
"We are going to be reaching out to our parents through an online survey," Wendorf said. "We need more input."
The decision, which will impact the community's schools for generations to come, is now in the hands of the parents.
Originally the plan was going to be put on the ballot in March of 2020, but as time goes on that is also being reconsidered.
"March is extremely close," Wendorf said.
Original ballot options also included November of 2020 and May of 2021.
Facility planning for each grade overall includes four site plans. Those include a Hoover High School renovation, a new North Canton Middle School at the existing site and a new north and south pre-kindergarten through fifth grade or a new central pre-kindergarten through second grade and new central third through fifth grade.
A plan focusing on pre-kindergarten through fifth grade will cost $58 million, a plan focusing on sixth through twelfth grade will cost $63 million and a plan focusing on pre-kindergarten through twelfth grade will cost $118 million.
The future of the development of North Canton City Schools facilities is dependent upon the survey being sent out.
"[A] trusted leading organization for learning, that's what we strive to be," Wendorf said at the Sept. 4 meeting.
About the Writer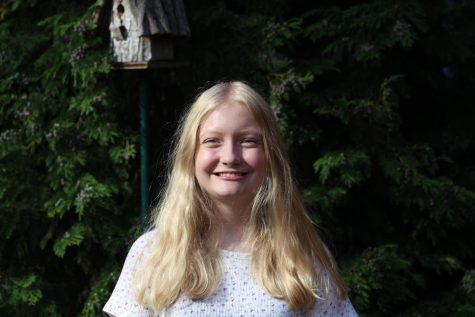 Sophia Ploucha, Editor In-Chief
I have been on The Viking Views staff for three years. I was previously an OP-ED Editor and Chief of Photo and Design. I love writing editorials, taking...